Deck of the Dead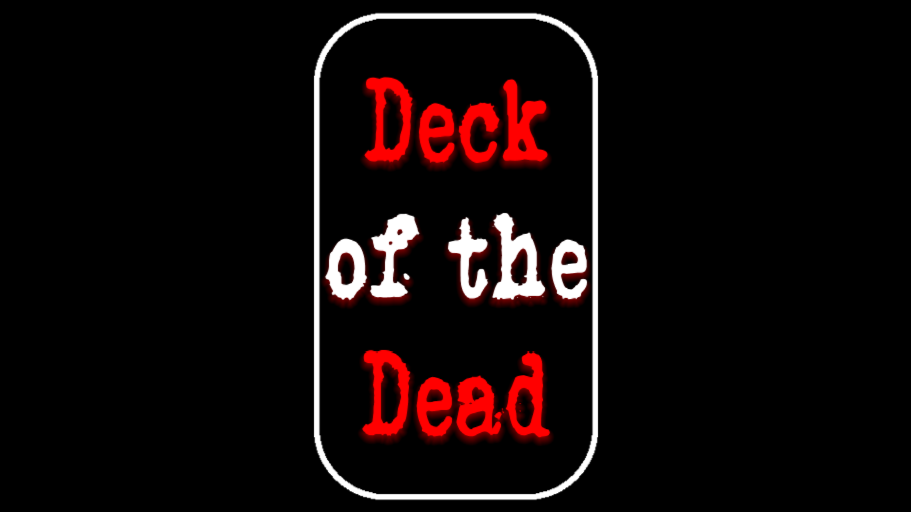 Deck of the Dead is a Memory Card/Zombie Survival game made in 72 hours for Ludum Dare 41.
The goal of the game is to kill as many zombies as you can while matching cards to earn credits to buy health and ammo.
Music by Antti Luode.
*Recommended to play in fullscreen mode! Hit the button on the bottom right of the player!*

Controls
Move: WASD
Jump: Spacebar
Shoot: Left Shift
Card/Menu Interaction: Mouse

Changelog:

v1.03 (April 26/18)
- fixed clicking Play Again after losing with a card revealed doesn't clear slot in card comparer
- fixed zombie card doesn't reshuffle all cards
- lowered WebGL player size to accommodate smaller screen resolution
v1.02 (April 25/18)
- fixed Game Over sound double trigger - prevented player from stockpiling ammo at the end of the round by making zombie card steal ammo as well as credits
v1.01: (April 24/18)
- fixed zombie card can cause game to crash
- fixed zombies stop spawning after 10 kills in Wave 2
- fixed card flip and zombie card laugh only play in left channel
v1.0 (April 23/18)
- initial release

LD Link:
https://ldjam.com/events/ludum-dare/41/deck-of-the-dead

Dave Brake Creations:
http://www.davebrakecreations.com

Download
Click download now to get access to the following files:
Deck_of_the_Dead_1.03_Windows_x64.zip
22 MB