Screen Space Defender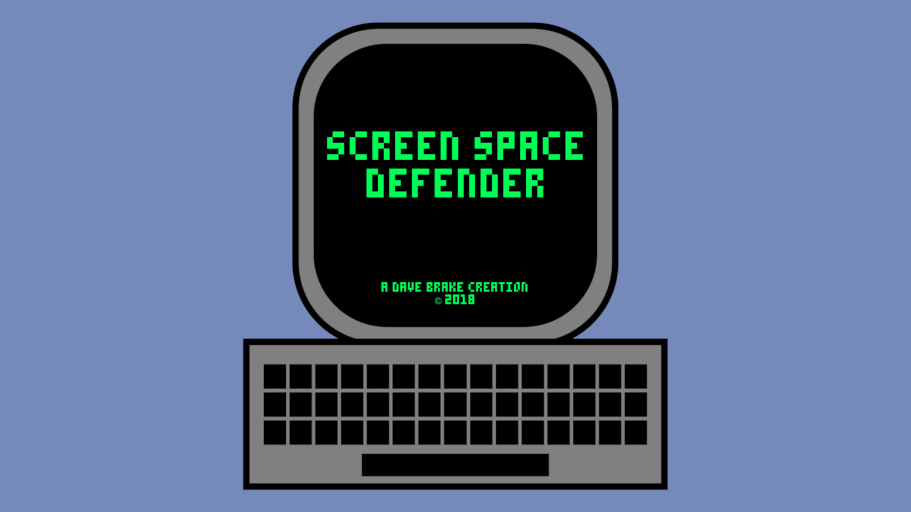 Screen Space Defender is a Puzzle game made in 72 hours for Ludum Dare 42.

Defend your display by unscrambling images and closing panes before you run out of screen space. Will you be the master of your desktop? Fire up Glass Panes OS and find out!
Music by Antti Luode

*Recommended to play in fullscreen mode! Hit the button on the bottom right of the player!*
Controls:
Point/Click

Changelog:
v1.03 (August 18/18)
- fixed pane loses puzzle title upon being locked (build only)
v1.02 (August 16/18)
- fixed pane can lock while puzzle solving swap is in progress
- fixed game can end while pane is closing if desktop availability drops to 0% during close animation
v1.01 (August 14/18)
- fixed locked panes can freeze the game under certain conditions
- fixed panes can be force closed before puzzle is shuffled
v1.0 (August 13/18)
- initial release

LD Link:
https://ldjam.com/events/ludum-dare/42/screen-space-defender
Dave Brake Creations:
https://www.davebrakecreations.com

Download
Click download now to get access to the following files:
Screen_Space_Defender_v1.03_Windows_x64.zip
19 MB